It's hard to believe Christmas is already here! My, oh, my, 2014 has just flown by.
I hope you enjoy the Christmas card I created this year. Here is the eCard version…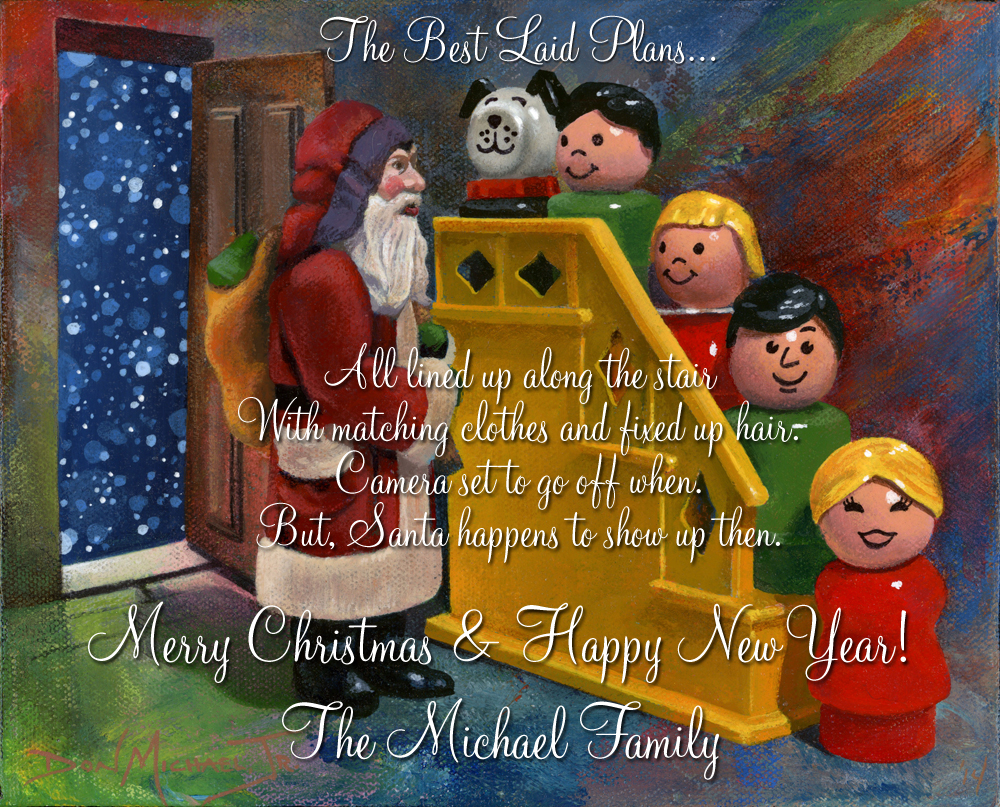 …and below is the printable version. Should you decide to print it, make sure to print it at actual size. Once you've printed it, fold it in half from left to right, and then again from top to bottom.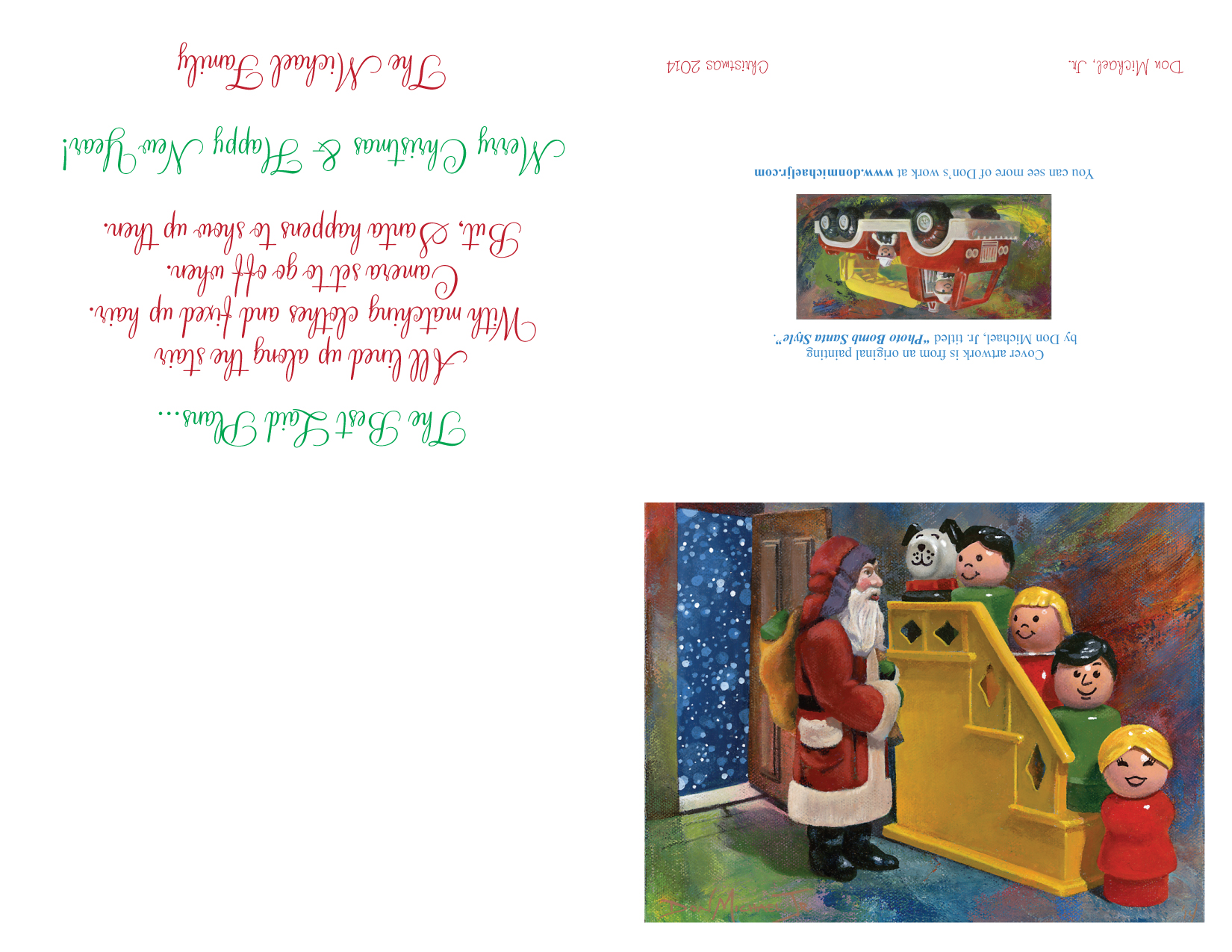 Usually, I would have printed this out and sent it out. Regrettably, circumstances beyond my control kept this from happening this year. Oh well, there is always next year.
Happy Creating!