Last week ended up being one of those challenging ones that life likes to throw our way sometimes. The video card for my Mac is still down, which has seriously hampered my online time – and, even more importantly, my graphic work time. There were other hurdles that threw themselves into my path, but I'll not bore you with them…
On a different note – or maybe quite similar – today, August 24, 2010, is my one year un-anniversary from my job as Art Director at one of the Las Vegas television stations. It was on this day last year that right after lunch I was told I was no longer needed due to the "economic downturn". I gave a little rant and painted a little picture about my feelings on that subject not long after. You can see it and read it here.
Now, some good news. My good friend, Peggy Copeland – of Image Brokers LV, and I have been helping a local audiologist come up with a branding strategy and graphics package. Using the logo they already have, we are helping them come up with a color palette, a font palette and a style for their collateral elements. I am proud to announce that the website I designed for them is up and running. I must mention that I am only responsible for the look and layout of the website. The actual coding was hired out by Peggy. If you click on the image below you will find yourself on Advanced Audiology Institute's new website. Be sure to click through a few pages and check out my design work…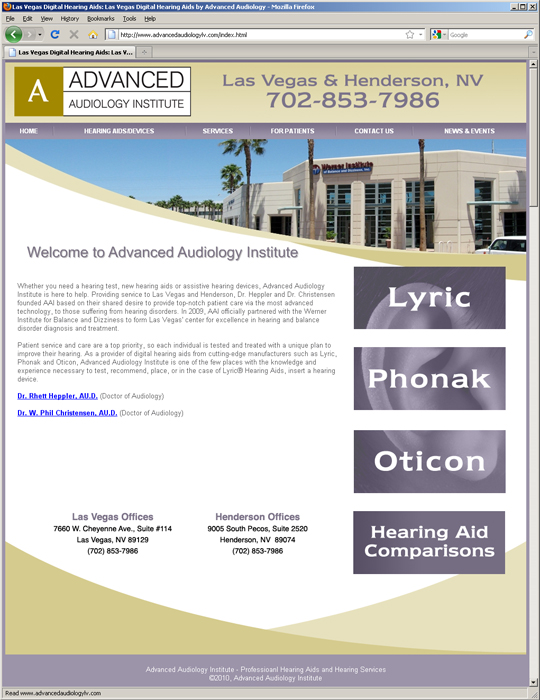 AAI Website Design – Photoshop and Illustrator – August 2010
©2010, Advanced Audiology Institute
Now it's time to go get my fingers in some paint.
Happy Creating!
For the first time since late August I've been involved in some graphic design/animation/editing and it feels better than I thought it would. The last several months of my tenure as an Art Director in television did a job on my creative psyche (just check out my paintings Job Security, Glass Half Full and A Fine Mess to see what I mean) and I thought I was ready to put that all completely behind me. Now I know that it will never be completely out of my life. It flows through my bloodstream almost as strongly as the painting and other organic creative mediums do…
So, for the first time I have put a few of my graphic creations up on my website. You can check them out here. It was fun to revisit many of these projects as I prepared them for placing on the website.
Also, my good friend, CJ, and I have put together some montages of my Art Directing/Animating/Graphic Design work from my life in television. The first is a 'whiz-bang' reel of animations I created and implemented over the years. The second is a montage of promotional and commercial work I art directed, designed and animated for. (We are still working on a third piece which will feature the opens and animations I created for newscasts.) Regrettably, a lot of my work did not survive my rapid exit from television, including a few of my favorites. But, I think I still have a pretty good representation of what I did/do.
I would like to thank my friends, CJ, Peggy and Sandi for helping stir back into life the joy of working within the graphics world once again. (Careful ladies, I may be cussing you later… :-P)
With all this said, nothing is creatively more important to me than my painting. I anticipate this may always be the way of it. We'll see…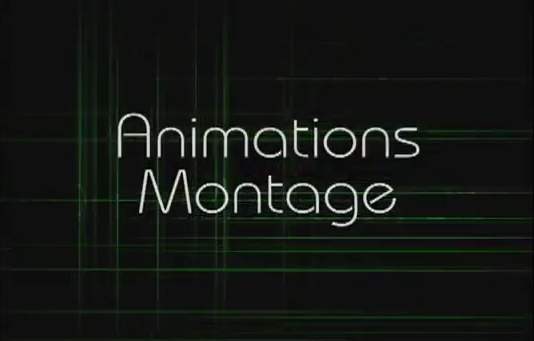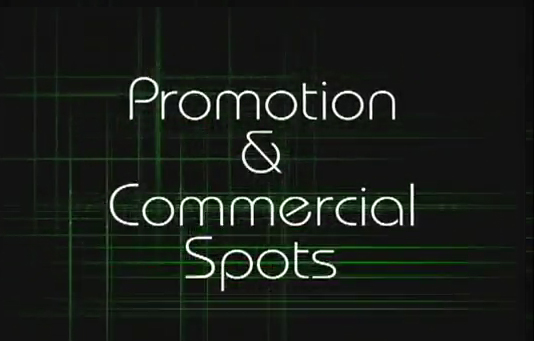 ©1996-2010, Don Michael, Jr.
<< Previous Page