Currently on Don's Blog:
March 5th, 2014
I just added the dozenth painting to my Sunflower series. I wish I could say more about each of the paintings in this series, but for now my comfort level just won't allow it…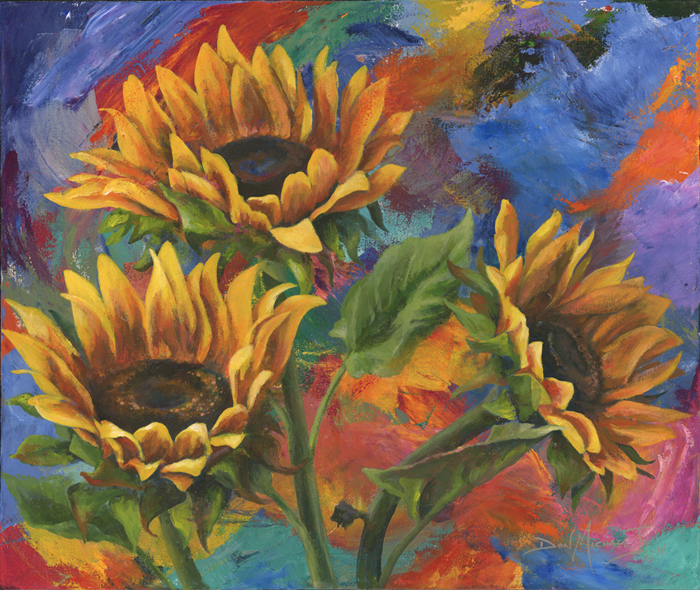 Soliloquy – 20″x24″ – Acrylic on canvas – Completed 3/4/14
©2014, Don Michael, Jr.
I will say thank God for these Sunflower paintings. They are helping me to work through a lot as the healing process continues…
Happy Creating!